Hi everyone! My name is Angela and I'm excited to be a food contributor here at Uncommon Designs and today I will be sharing my recipe for Walnut Sticks. At my blog, Handmade in the Heartland, I share recipes, DIY and craft projects, parenting tips, home decor ideas, lots of dessert recipes and the occasional fashion post.  I'd love for you to stop by my blog!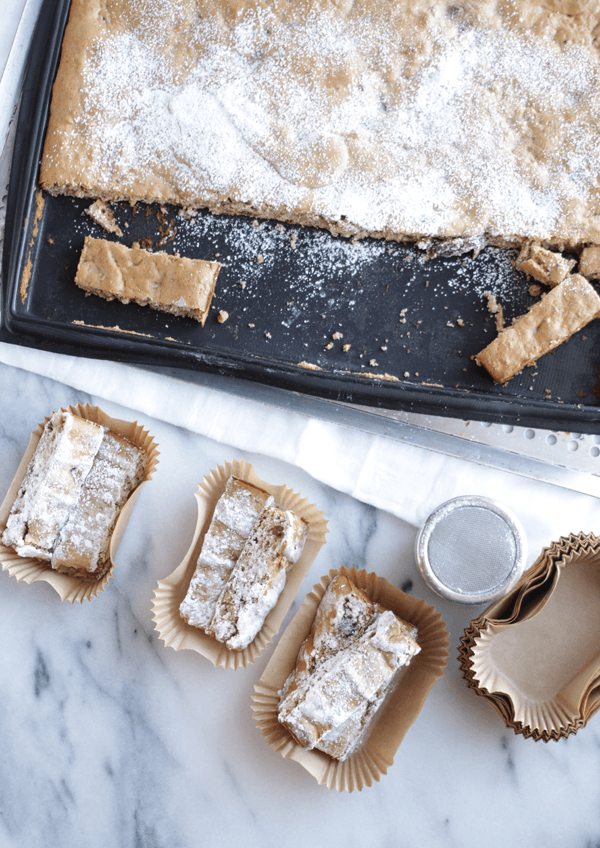 Have you thought about holiday baking? I've been looking through cookbooks and trolling the internet to get ideas and bring some great new recipes to all of you.  When I bake for the holidays I like to have a variety of cookies on the plates that I take to neighbors and friends.  These delicious walnut sticks come from my family cookbook, my grandfather had 11 brothers and sisters and so that side of my family created a cookbook about 10 years ago and I have it.  I've searched the internet and not found anything similar to this recipe so I thought I'd try it out.  Turns out these are a unique "cookie" to bring to your holiday baking that will add variety and spice to your already fabulous recipes.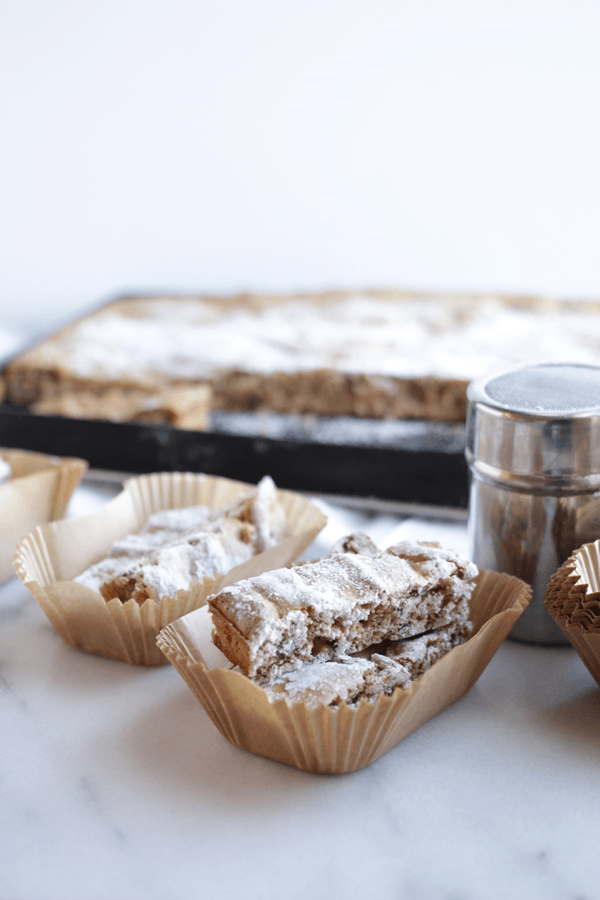 I will say you have to be a fan of walnuts to enjoy these walnut sticks.  They call for chopped walnuts and dates and the flavor is full of warm walnuts. The texture reminds me of soft gingerbread or a soft biscotti, like I said its unique with a distinct flavor all its own.  I thought they were delicious.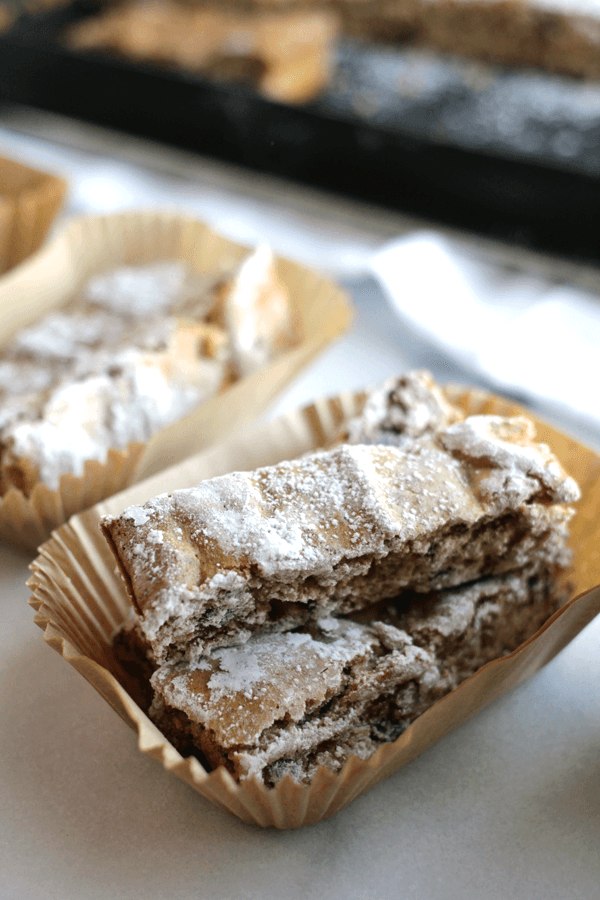 Walnut Sticks 
4 eggs
1 1/2 cups sugar
1/2 tsp salt
1 1/2 cups chopped walnuts
1 cup chopped dates
1 1/2 cups flour
1 tsp baking powder
1 tsp vanilla
powdered sugar
Instructions
With the whisk attachment on your stand mixer whisk the eggs until they are thick and stiff, this took me about 8 minutes, you can mix on high. Add the sugar and salt and mix until incorporated, you can continue whisking on high to get the eggs stiffer. To chop the dates and walnuts I put them in my blender, you could also use a food processor- you want them to be nice and blended until they are a paste. Add the walnuts and dates into the batter and mix to combine. Add in the baking powder, vanilla and then flour and mix until combined.
Bake at 350 in a greased 13×9 pan, I used my favorite flexiflat mold to bake mine. Bake for 25 minutes, a toothpick inserted should come out clean. Let cool for about 10 minutes and then cut into thin rectangle pieces. Put about a tablespoon of powdered sugar on a plate and then roll each stick in it after you cut it. If you have a mesh sieve you can sprinkle powdered sugar over the pieces instead of rolling them.
For an added sweetness you roll the cut pieces in powdered sugar while they are still warm. Obviously thats exactly what we all need, more sugar. 🙂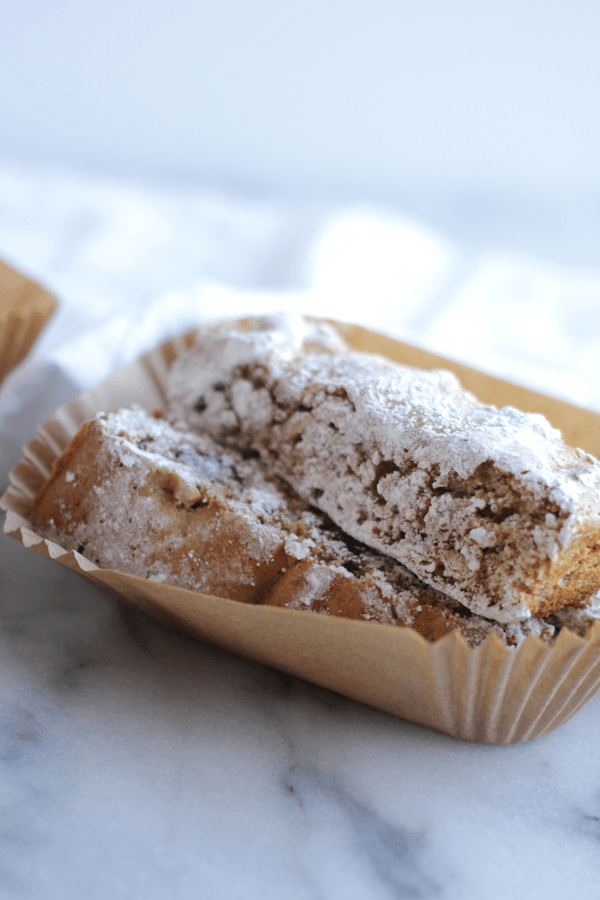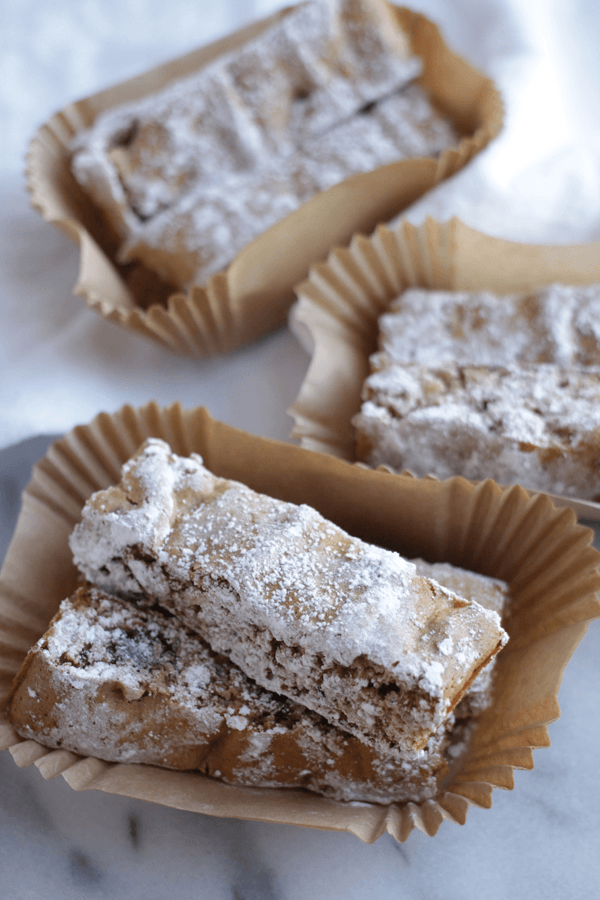 [amd-zlrecipe-recipe:35]
I love holiday baking! Check out these fun recipes from Handmade in the Heartland
My favorite Thanksgiving Cheeseball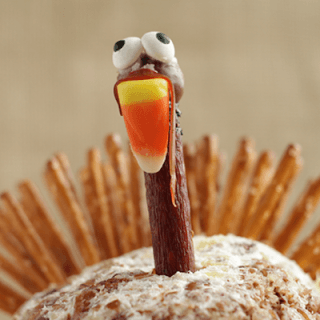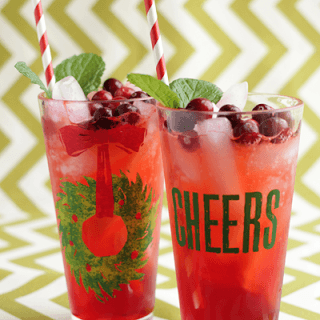 A great Thanksgiving Treat: Pilgrim Hat Cookies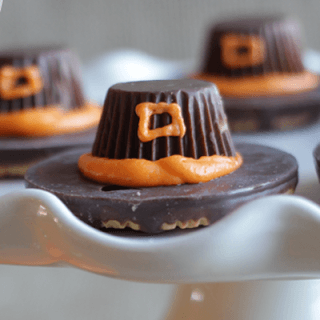 Peanut Butter Reindeer Cookies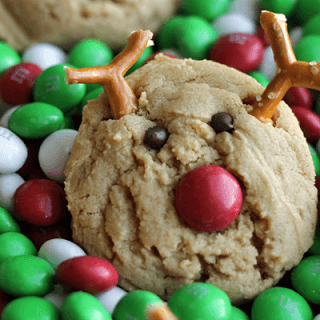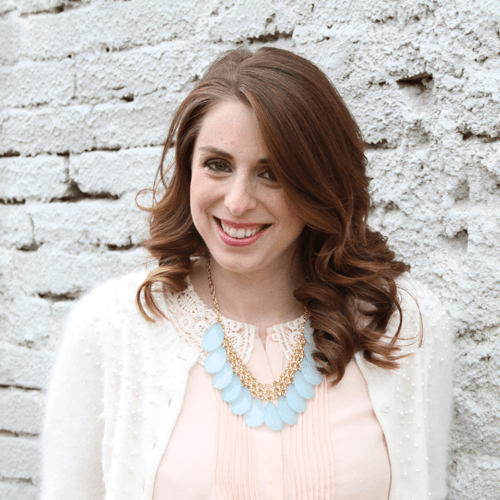 Follow Handmade in the Heartland on Facebook// Twitter// Instagram// Pinterest// Google+//
The following two tabs change content below.
Hey y'all! I am Trish and the creative voice behind Uncommon Designs. I adore party planning, holiday celebrations, and all things crafty! I am so excited to share my creative adventures with you!
Latest posts by Trish Flake (see all)